We welcome visits from businesses of all types - please get in touch if you'd like to attend a meeting, and find out more about ABC












What Our Members Say
ABC members get more than just business leads and referrals from their membership - here it is in their own words.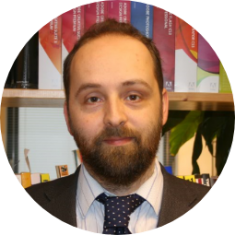 "A business contact had told me great things about ABC, and I have found it to be a genuine, friendly group of people who are always looking out for opportunities to refer work to each other.
It has been refreshing to be part of such a positive, helpful group."
David Graves
GWS Media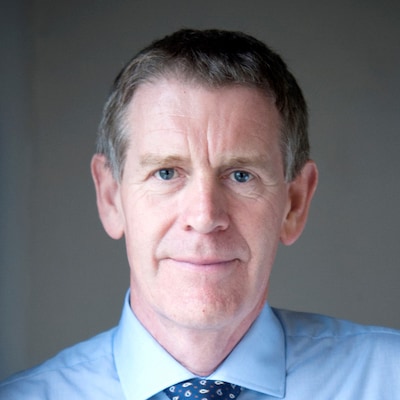 "Being a member of ABC provides much more than good quality business leads (and ultimately transactional business) – the companionship and breadth of knowledge held by the group and often freely given is hugely valuable"
Mark Yates
Scan Film or Store Ltd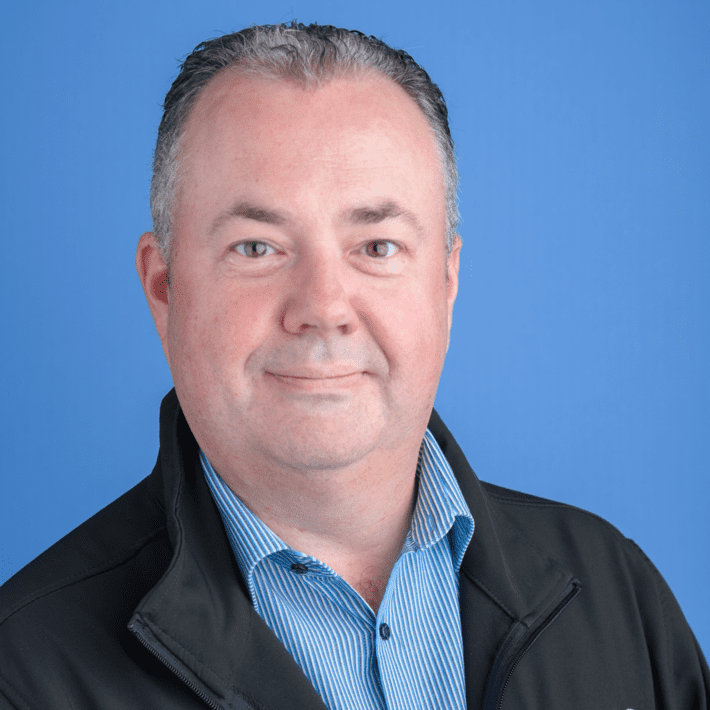 "I joined ABC in February 2016 when I set up my business, at that time I was completely new to networking. It's always been a very friendly and sociable group of people which made settling in very easy and I have made some good friends along the way too. The group has been a huge support to my business and the costs to be part of the group are very low compared to other groups. You even get used to the early mornings over time!"
Mathew Rowles
Malago Insurance Brokers Limited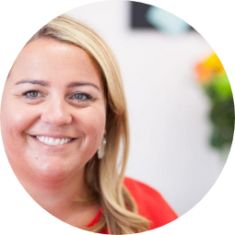 "I initially joined ABC for their very first meeting in 2009 and became a member.  Having been to a variety of networking groups and events over the years, I found ABC both helpful and friendly and for me, business has happened very naturally with members in the group.
If you are looking for a friendly group of business experts and want to have the opportunity to grow your own business , Avon Business Club is definitely somewhere I recommend."
Sam Notley
Alexander Mae (Bristol) Ltd