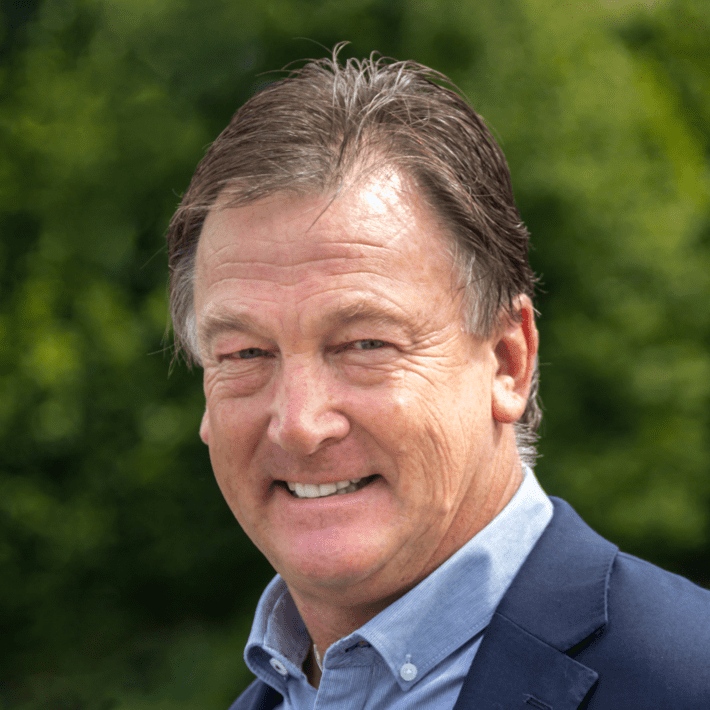 WPA offers Private Medical Insurance and Cash Plans to Companies of all sizes, as well as to Families and Individuals.
As a Franchisee with WPA I am self-employed, and Certificate II qualified with WPA Healthcare Practice.
WPA was established over 100 years ago, and is run as a not-for-profit - here's what we offer:
Established 1901 providing Health Care for over 120 years.
Purely a Health Specialist.
Premiums are not Claims-related.
Provident Non-for-Profit Organisation.
Provide Full Hospital Coverage with 600 hospitals countrywide available to you.
You have access to 21,000 Specialists enabling you to create earlier and easier appointment times.
Outstanding service even at the point of Claim.
Policies to suit Individuals, Families, Self Employed people, Small Companies and Large Companies.
Why you should choose WPA:
Peace of Mind.
Protection for your family.
Control where and when you can be seen.
Liaise with a Specialist, when it best suits you.
Quick treatment which helps towards a better quality of life.
Better quality of care with access to new and available drugs.
Can you afford to be Ill? If you are Self-Employed you won't get sickness benefits from your employer.
Create your own planned Health Care.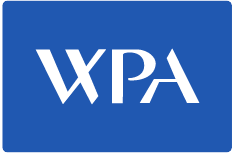 What Our Members Say
ABC members get more than just business leads and referrals from their membership - here it is in their own words.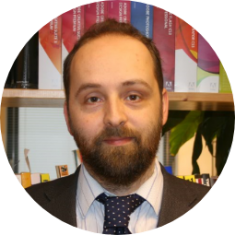 "A business contact had told me great things about ABC, and I have found it to be a genuine, friendly group of people who are always looking out for opportunities to refer work to each other.
It has been refreshing to be part of such a positive, helpful group."
David Graves
GWS Media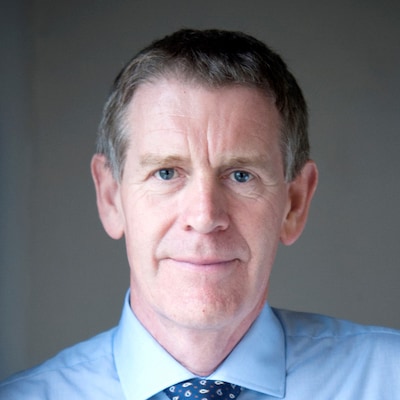 "Being a member of ABC provides much more than good quality business leads (and ultimately transactional business) – the companionship and breadth of knowledge held by the group and often freely given is hugely valuable"
Mark Yates
Scan Film or Store Ltd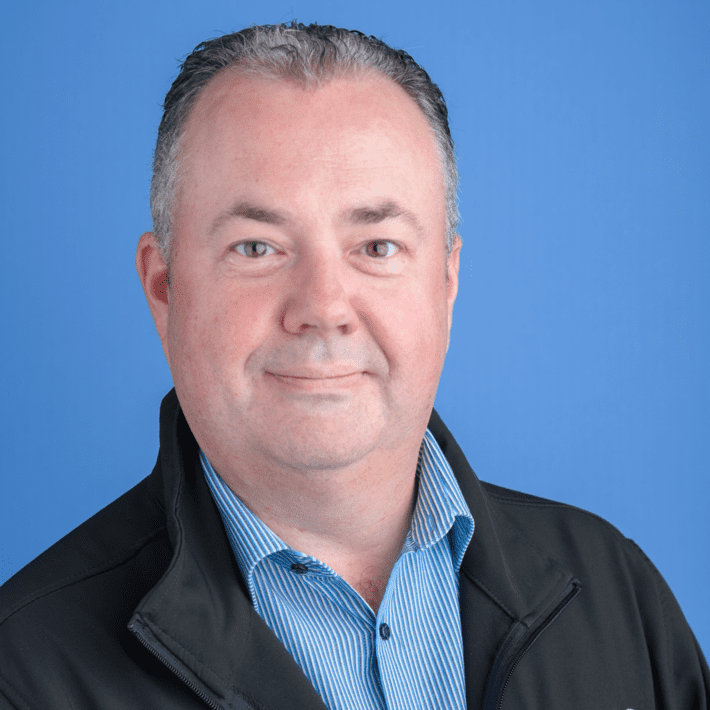 "I joined ABC in February 2016 when I set up my business, at that time I was completely new to networking. It's always been a very friendly and sociable group of people which made settling in very easy and I have made some good friends along the way too. The group has been a huge support to my business and the costs to be part of the group are very low compared to other groups. You even get used to the early mornings over time!"
Mathew Rowles
Malago Insurance Brokers Limited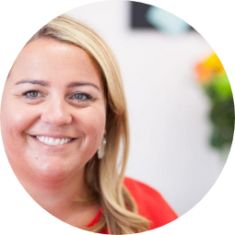 "I initially joined ABC for their very first meeting in 2009 and became a member.  Having been to a variety of networking groups and events over the years, I found ABC both helpful and friendly and for me, business has happened very naturally with members in the group.
If you are looking for a friendly group of business experts and want to have the opportunity to grow your own business , Avon Business Club is definitely somewhere I recommend."
Sam Notley
Alexander Mae (Bristol) Ltd